PTS Fortis REV (TM) Free Float Rail System 9 inch for M4 AEG & GBB Series - Black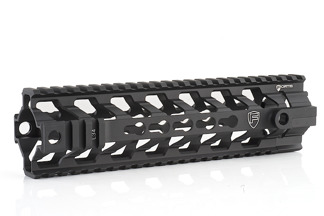 Price:
1 800 kr
Inc. 25% Tax
SKU:
P1525940
Please select a variant above
Out of Stock
Fortis REV (TM) is an extremely lightweight yet robust free floating rail system. They've managed to reduce as much weight as possible while maintaining strength by utilizing a 1 piece body design. KeyMods were added at the 6 & 9 o'clock positions for modularity and additional weight savings.