OP3 Wolverine precision sniper upgrade kit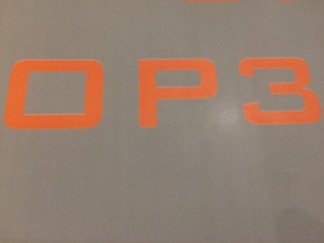 Price:
9 987 kr
Inc. 25% Tax
SKU:
P1530942
Quantity:
Being silent is deadly.
We have compiled a kit that we trust and ensure is realiable. When combining this upgrade kit with a silencer your enemy won't hear where you´re shooting from, this also includes your teammates!
If you´re tired of modding your right or left curves with disassembling and re-aligning your barrel and hopup unit this is the kit for you. You will have two individual hopup arm adjustments as you have with the PDI unit.
Wolverine kit includes:
Inkludes our own hopup service
EDGi aeg barrel - 6.03mm innerdiameter, G-spec of VSR10 lenght
PDI hop up rubber
Wolverine ultimate sniperkit
Custom barrelspacers