MAG High Silver Content Motor Brush Set for PTW/TW Platforms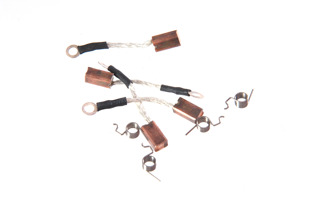 Price:
149 kr
Inc. 25% Tax
SKU:
MAG-PART-019
Please select a variant above
Out of Stock
This is a high silver content brush set for the Systema PTW made by MAG. It comes with 4 high silver content brushes and 4 motor bring springs. The Systema PTW already works magnificently but if you want it to work that much more efficiently, then this is something you should get!