Madbull Viking Tactics Extreme BattleRail 7 inch w/ 3 bonus Quick-Attach Rail Sections.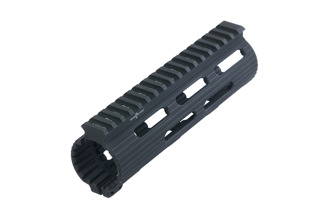 Price:
1 250 kr
Inc. 25% Tax
SKU:
P1525932
Quantity:
Please select a variant above
In Stock
The VTAC Extreme Battle Rail are designed by Viking Tactics (VTAC) and manufactured by Troy Industries. It is an one-piece, free floating rail for AR15 systems. The unique lightweight design helps reduce heat transfer and allows for a faster target acquisition.